Porto Cervo, Costa Smeralda, Sardinia - 27
Dominated by white sandy beaches and crystal waters, this is an exotic location where wilderness continues to be vigorously preserved. Satisfying every request on the island from the most discreet luxury hotels and private villa rentals, mega yachts, helicopters, Ferrari rental, culinary experiences, hiking, cycling, Michelin Star Chefs, private drivers and exclusive events.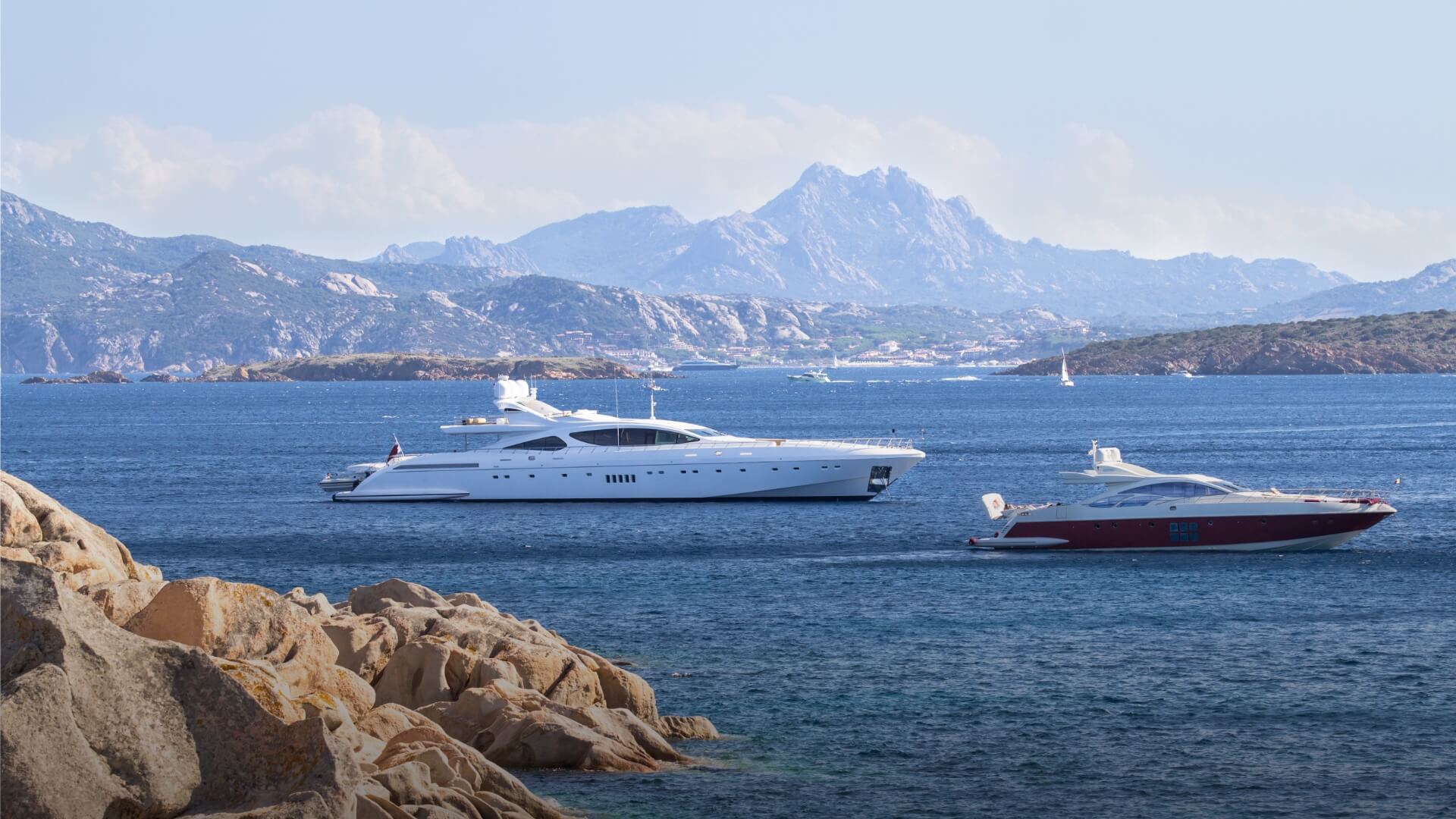 Private Yacht Charters in Sardinia - 28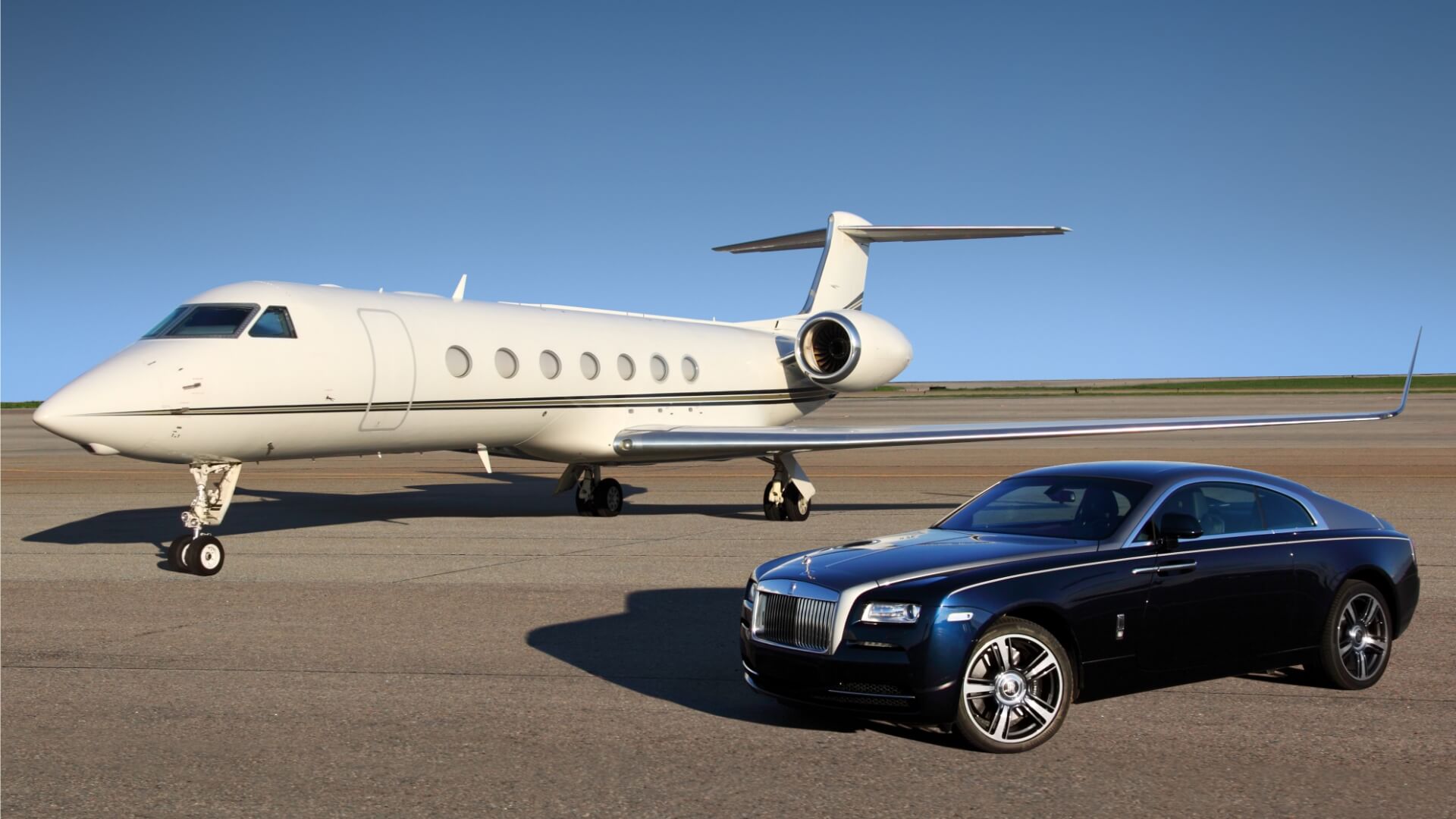 Private VIP air charter and ground transport services throughout Italy - 29
Private VIP jet and helicopter charter services and private drivers on the ground throughout Italy, we guarantee the highest quality, timeliness and safety for each type of service.
Private Helicopter Transfers - 30