We take you behind the scenes on a private journey to fulfil all things luxury, designing unforgettable experiences with the utmost discretion for both private clients and corporations from around the globe.
Le Jardin de Russie at Hotel De Russie, Rome - 10
Our carefully selected five-star Luxury Hotels in Italy ensure unique positioning in each location. Whether you are on a family holiday, cultural adventure or romantic escape, our concierge will arrange your personalised welcome along with first-class amenities that are only available through Italian Allure Travel hotel connections.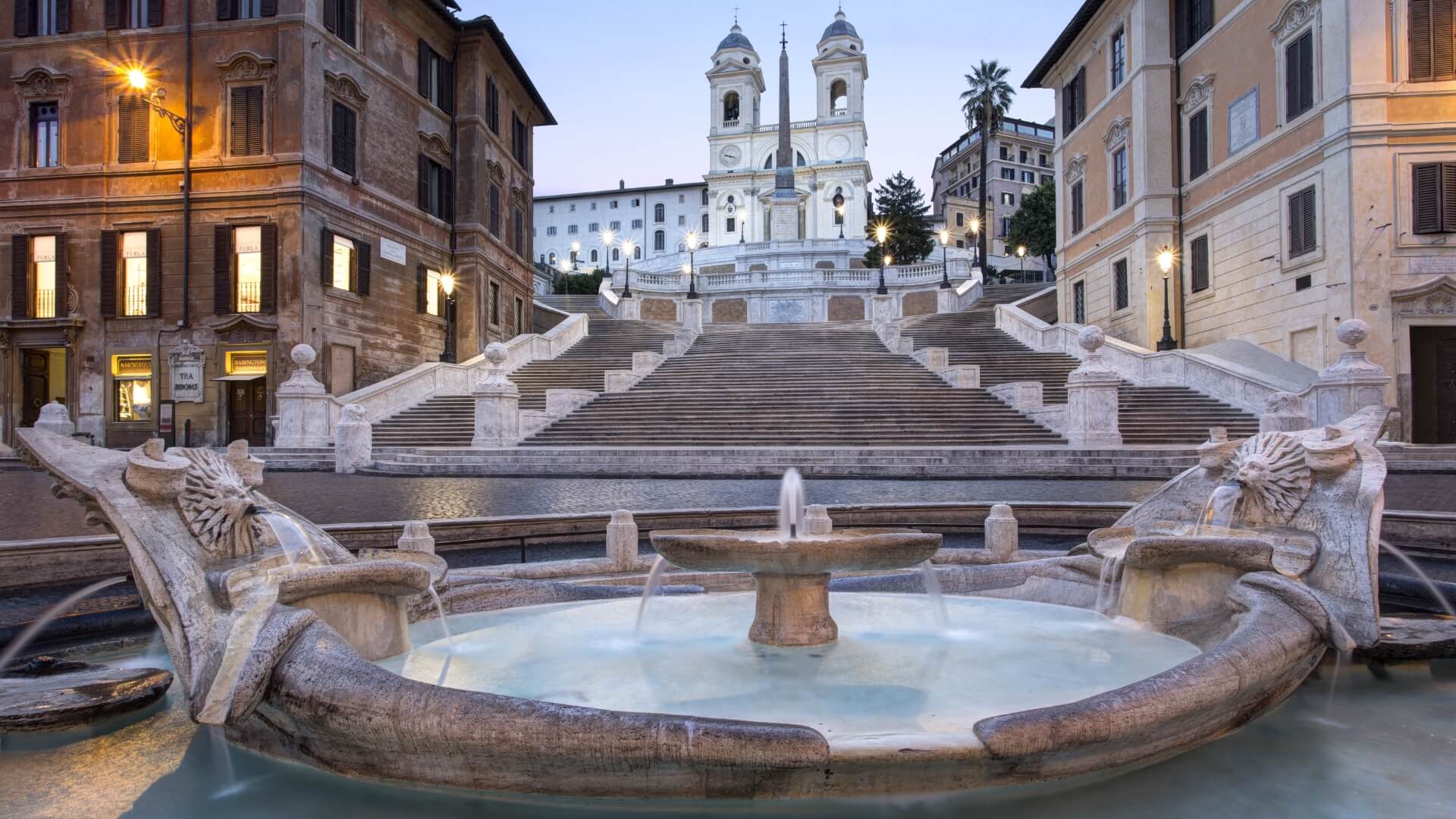 Piazza di Spagna Rome - 11