The Portofino Regional National Park boasts extraordinarily rich biodiversity, further south a collection of five World Heritage Listed villages make up the rocky Cinque Terre (Five Lands).
Behind the glamour of the Italian Riviera and the enchanting bay of Portofino, you can appreciate exploring the natural parks and picturesque villages. Sail the turquoise waters to remote beaches, walk through little piazzas and relax on seaside terraces sipping Ligurian wines and dining on fresh seafood that dominates the menus.
Italian Allure Travel carefully selected five-star luxury properties ensure unique positioning in each location. We will design each day to ensure the ultimate sophisticated experience.
Portofino on the Italian Riviera - 41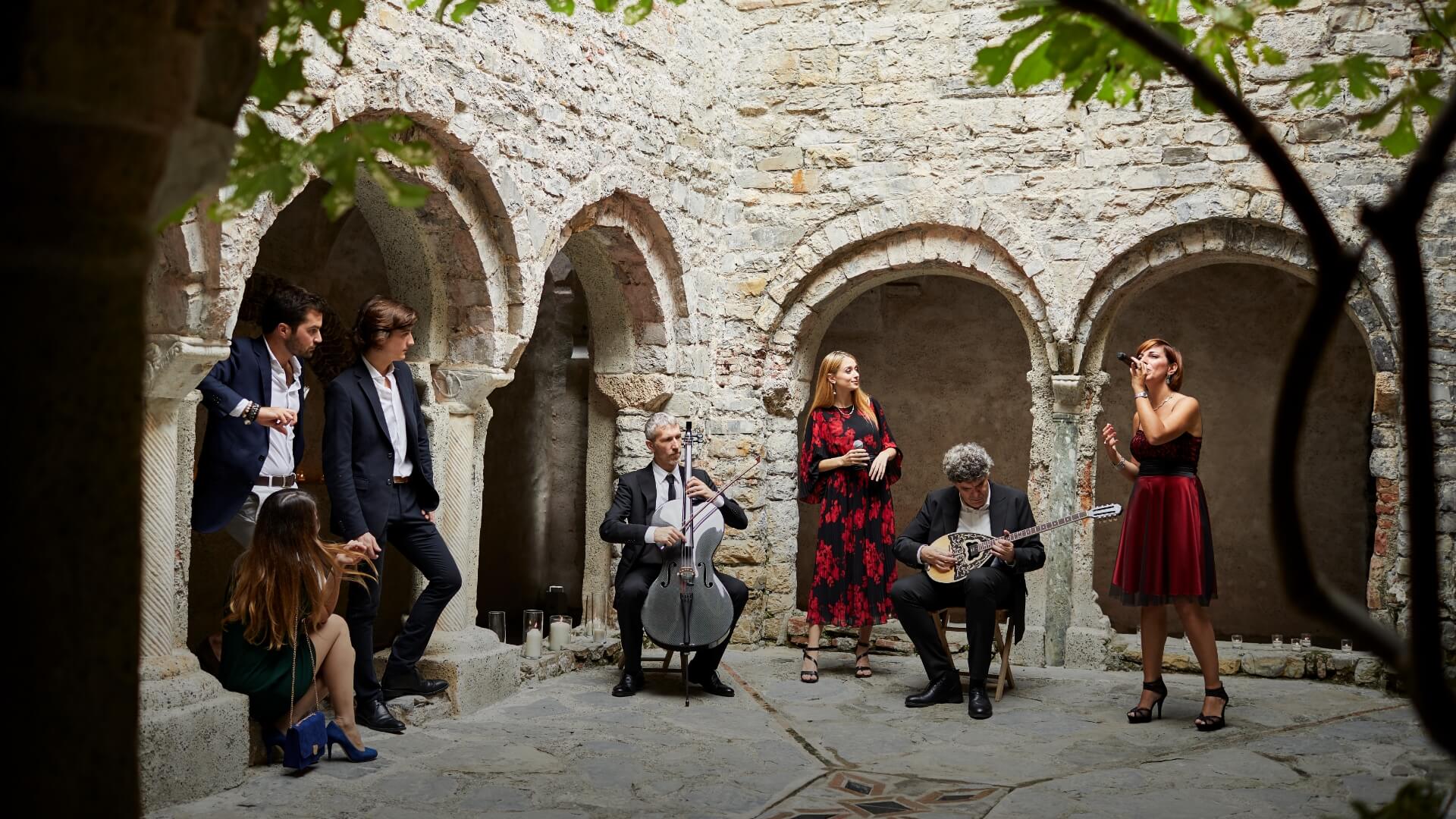 Private concert in the historic frame of San Fruttuoso Abbey - Belmond Hotels - 42